Hike around the northern foothills of Mt. Bandai in Fukushima prefecture and you may be deceived into thinking that this majestic natural landscape rests unchanged from time immemorial. In fact, the splendid red pine forests in the area are only a little over a century old.
In 1888, Mt. Bandai erupted, sending a debris avalanche down its north side which dammed up rivers and created dozens of lakes and ponds called Goshikinuma. The eruption also wiped-out vegetation and left behind a barren landscape. In response, the government at the time promised to sell off state-owned land cheaply to those who could successfully reforest the devastated area. After years of back-breaking attempts, local entrepreneur Endo Jujiro planted 100,000 trees, mostly red pine, which successfully took root.
"Thanks to Endo and his workers, the forest has grown into a rich ecosystem home to hawks, squirrels, Japanese antelopes, Asiatic moon bears and other wildlife," explains local guide and hunter Seiichi Koide.
All year round, visitors come to admire the magnificent landscape, wildlife and Goshikinuma ponds' varied hues, which range from deep turquoise, cobalt to pastel blue. The area, which is part of Japan's second largest natural park, offers activities from skiing, snowshoeing and mountaineering to star-watching. Resort hotels and lodges nestle up against pristine lakes.
At the end of the trail, Koide points out a plaque commemorating the Japanese Red Cross' rescue mission to help victims following the Mt. Bandai eruption. It is a reminder that this now tranquil spot was once a place of calamity, enjoyed by many today thanks to the efforts of those undeterred by disaster.
A similar kind of reconstruction is going on in Fukushima prefecture, along with the rest of northeastern Japan (Tohoku). After suffering a triple disaster of earthquake, tsunami and nuclear accident in March 2011, the region has been recovering at remarkable speed. Tourism is also bouncing back. Before the global pandemic struck, the number of foreign guests staying in the six Tohoku prefectures in 2019 was nearly double that of 2010.
But for many, the word Fukushima has sadly become associated with the image of nuclear disaster. One effect of this has been that the growth in the number of tourists to the prefecture, though higher than prior to the disaster, has lagged a little behind the rest of Japan and the region.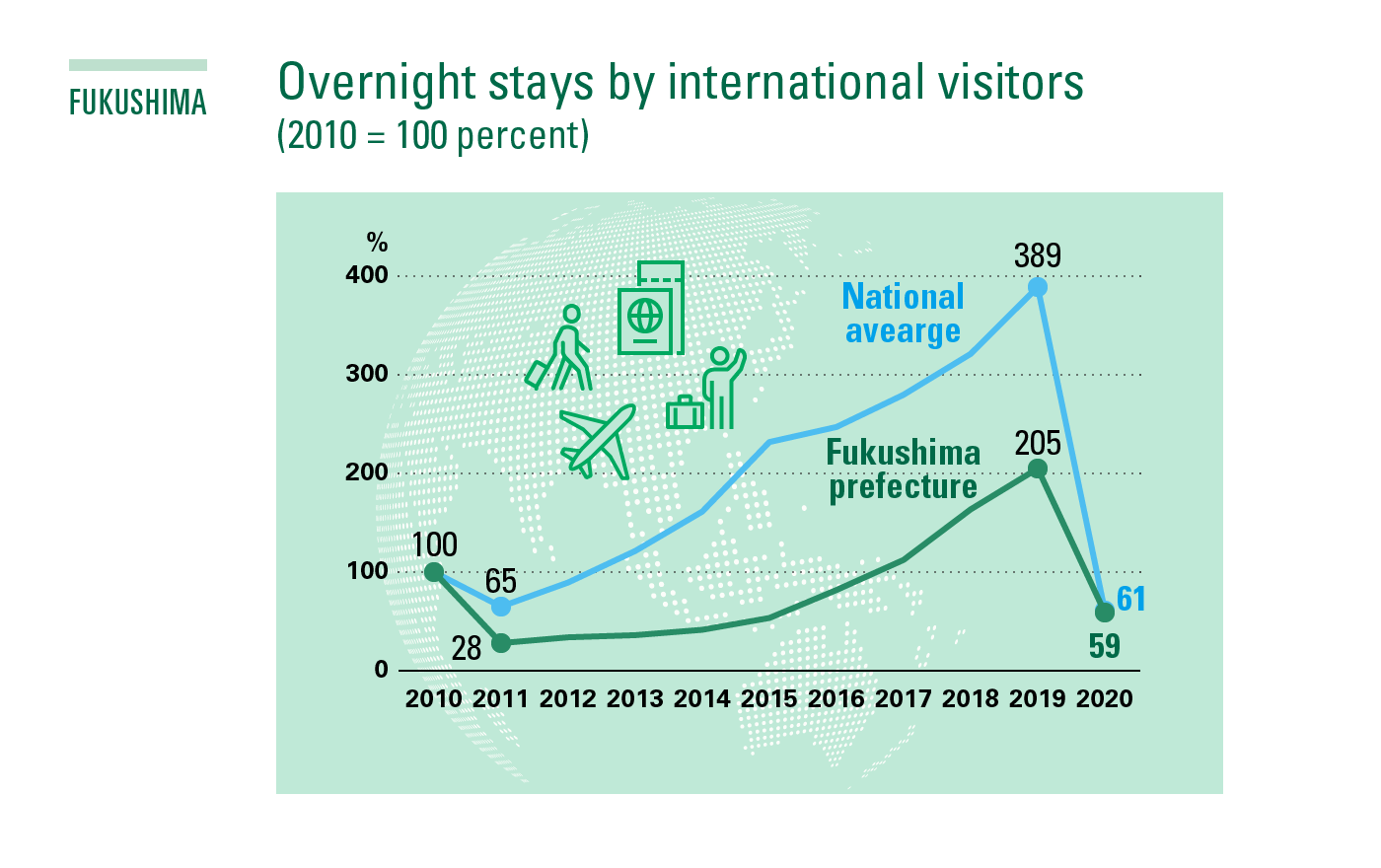 The prefecture wants the world to know that thanks to decontamination efforts, air dose rates of radioactivity in Fukushima are at the same level as those in major cities throughout the world, including London, Paris, New York, Hong Kong and Seoul. Moreover, all produce and catch in the region have been monitored extensively for radioactivity since the accident. In 2020, some 14,424 cases of 475 food items were monitored for radioactivity and none exceeded regulatory limits.
With an excellent bullet train network throughout Tohoku, and Fukushima only some 80 to 90 minutes away by bullet train from Tokyo central station, there is little reason for travellers to Japan to miss the attractions of the region.
So much to discover, as one prefectural official explains: "Fukushima is very large, the third largest prefecture in Japan, so its climate and culture differs dramatically across its three different areas: coastal Hamadori, inland Nakadori where the bullet train passes, and Aizu by the mountains in the west of the prefecture."
Across this varied region, hoteliers and restauranteurs have reinvented themselves in the last decade to welcome visitors back.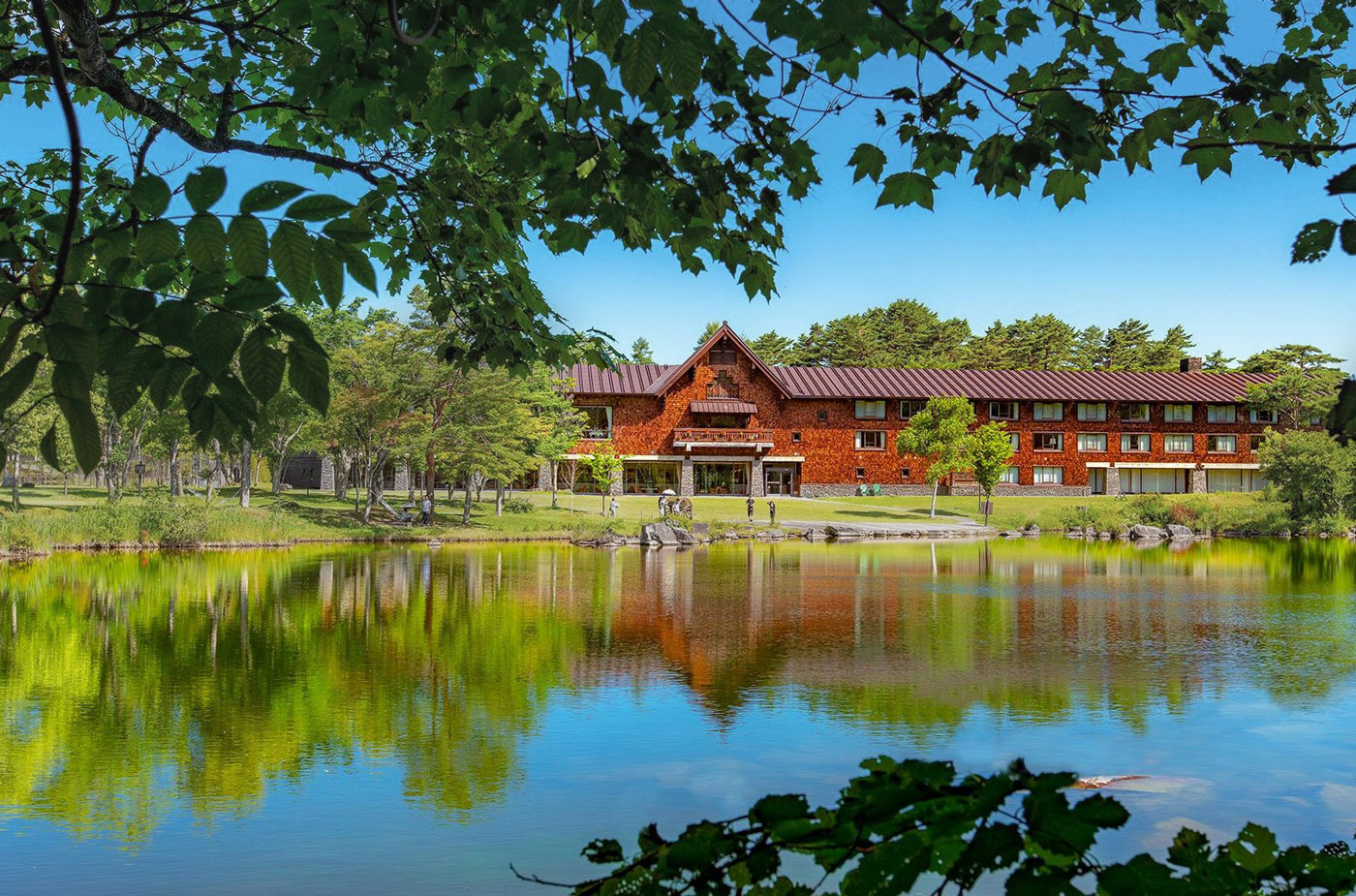 Consider the Urabandai Kogen Hotel, a gem in the Urabandai highlands first opened in 1958 and host to Japanese royalty over the decades.
"After the 2011 disaster, there was a sharp drop off in guests and we were at risk of closing," says hotel manager Minoru Igoshi. "We decided to rebrand by renewing all our rooms and design a hotel where you can enjoy artworks everywhere, in guestrooms and common spaces."
Customers returned, and today the hotel is thriving.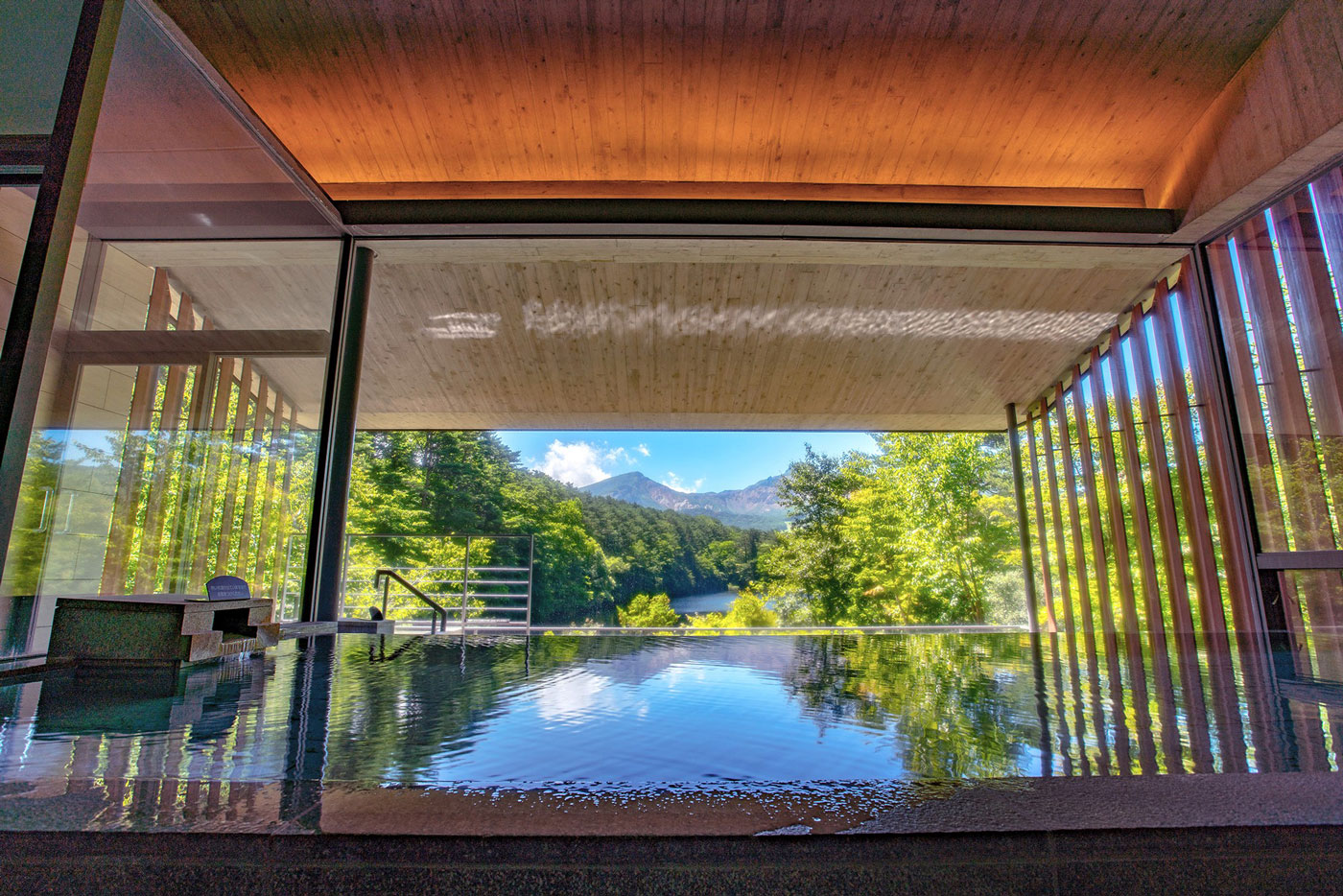 Built in the style of a classic European alpine lodge, the 45-room hotel stands at the shore of one of the Goshikinuma ponds with a superb tableau of the Urabandai mountains behind. Classy woody interiors envelop guests to soothing effect. Melding into the premises are various modern art pieces and a gallery room which exhibits local as well as international arts and crafts. After an invigorating day out in the magnificent natural surroundings, you can soak away cares in the hotel's open-air Onsen (hot spring) – designed like an infinity pool so that its end appears to merge into the surface of the pond, making you at one with nature.
Renaissance of sake and rice
If you are a fan, or simply curious about, Japanese rice-wine, then Fukushima is the place to be. The prefecture today is experiencing a sake-brewing renaissance, having captured the top spots in Japan's most prestigious sake competition eight times in a row since 2012.
One of the heavyweights among the bevvy of prize winners is Okunomatsu Sake Brewery in Nihonmatsu city in the Nakadori region. The three-century-old sake maker has won the gold medal in the top domestic competition for the last twelve years. In 2018, its Adatara Ginjo mark was crowned Champion Sake at the International Wine Challenge, the world's most meticulously judged wine competition.
What is the secret to becoming a champion sake brewer?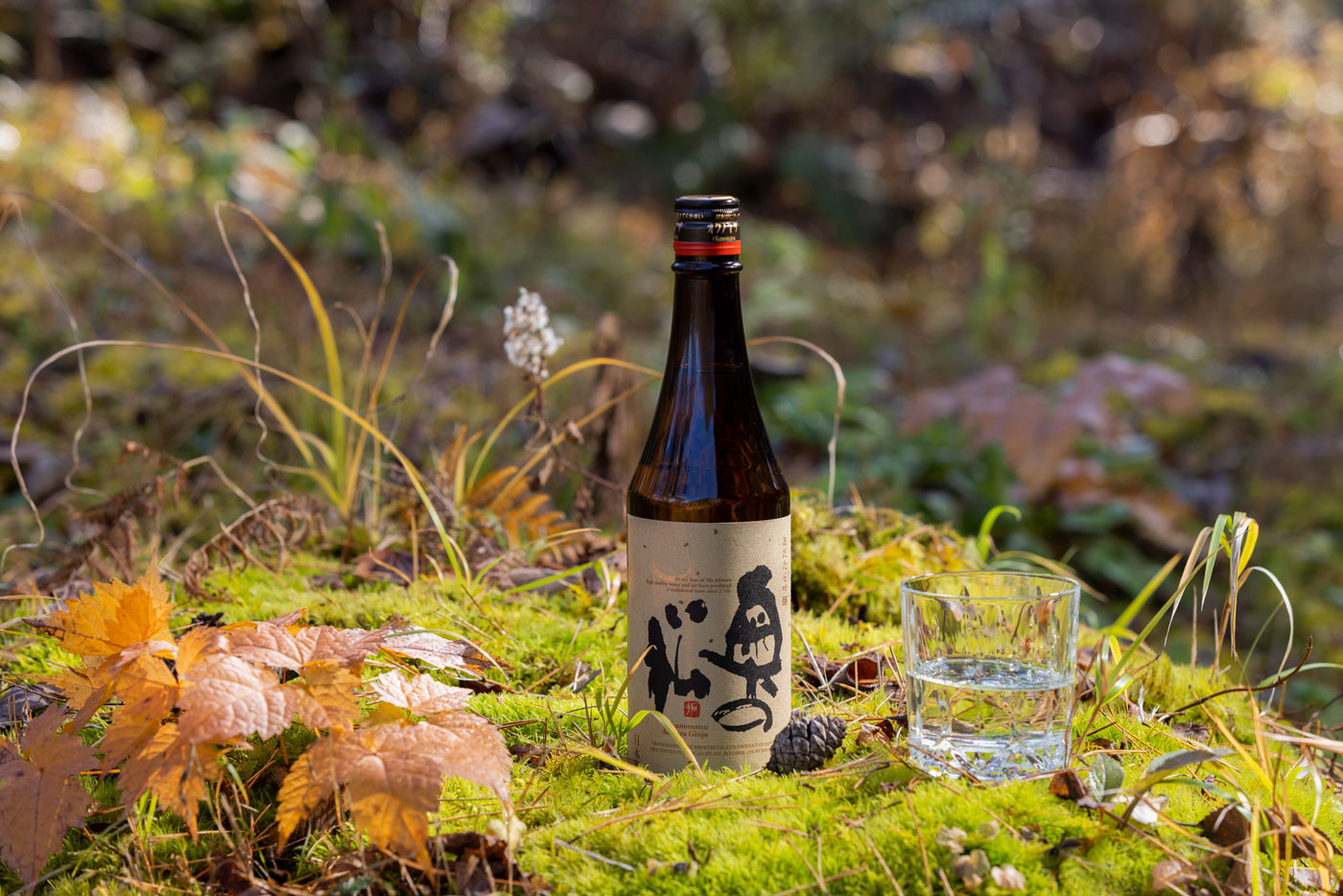 George Yusa, the 19th-generation brewery owner speaks of melted snow from the nearby Adatara mountains which takes forty years to trickle down and become the source water pumped up from below the brewery. He also explains the latest machineries to best wash, polish, steam and store rice and rice malt (koji) in controlled temperatures and then press, store and bottle the sake. But above all, the brewery's greatest asset is the artisanal skill embodied by its chief sake brewer Keiichi Tonokawa.
A soft-spoken craftsman with nearly four decades of sake-making experience, Tonokawa has won all the accolades. In November of last year, he received the national Medal of Honour with a Yellow Ribbon, awarded to those who have contributed to industry through diligence to become a model for others. He has been a teacher at an academy set up some 30 years ago, generously sharing his skills to train a new generation of brewers in the region. He doesn't seem to mind that his disciples in rival breweries are also sweeping up the competition.
At Okunomatsu's "gallery" in Nihonmatsu, the range of liquid art made simply from rice, water and microbes amazes; besides the traditional offerings including namazake, hiyaoroshi and daiginjo sakes are innovative ones in the style of sparkling wine or even mead.
Exports have recovered from the natural disaster and the company's sakes are being enjoyed by many outside Japan, explains Yusa. But not all of its varieties are sold overseas. One such delight is the namazake, unpasteurised "draft" sake freshly pressed in late fall after the autumn harvest.

To match such sakes with sumptuous Japanese fare, you will not go wrong with Inabikari – an establishment opened by a chef who returned to his hometown of Iwaki city in the coastal Hamadori area in 2015. At Inabikari, a parade of exquisitely presented and prepared fish and produce from across Tohoku will finally come to end with a plain bowl of perfectly cooked white rice.
If lucky, the rice served will be the rare "Fuku, Warai (Fortune, Smile)" variety, a premium rice developed with backing of the prefecture and debuted in 2020. The development of such premium rice brands is part of a resurgence in Fukushima rice farming which in recent years has received top ratings in tasting assessments domestically.
Another establishment in Iwaki which one should not miss is Hagi France. Owner-chef Harutomo Hagi is a guru and foremost expert of Fukushima produce. Every night in his French-home-style open-kitchen restaurant in the suburbs of Iwaki, he converts grateful guests into believers of the region's ingredients.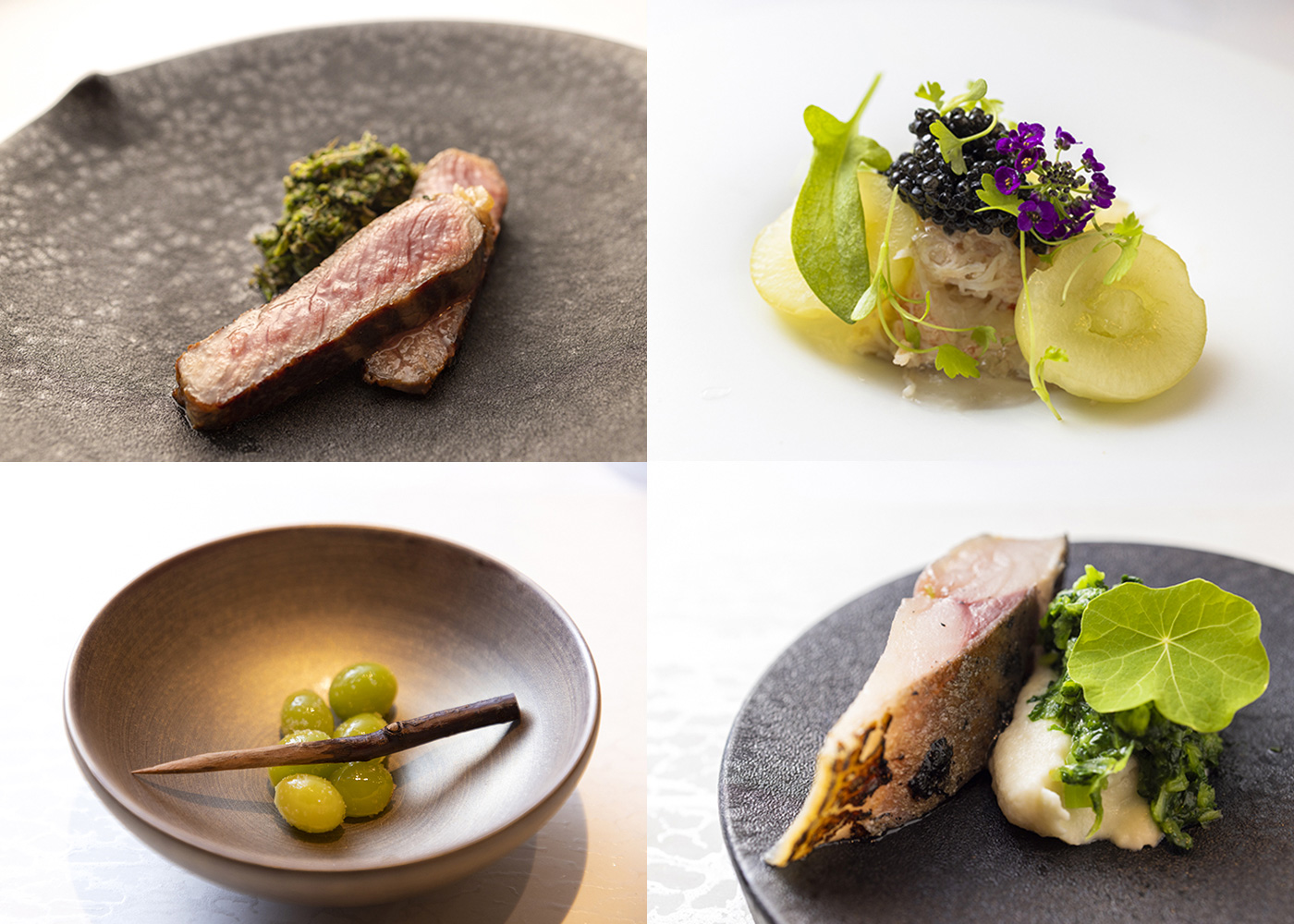 Hagi explains how the 2011 disaster changed his philosophy and approach to food, making him realise the value of the local and the seasonal, and the importance of its producers. Since then, he has scouted and befriended many local farmers and fishers, giving him insight into what ingredients are best eaten how and at what time from the mountains, fields and ocean of his beloved Fukushima.
"There is no menu", Hagi says with a twinkle in his eye. "I want guests to discover this chance moment of what came my way and what is best in season this very day."
But as the chef returns to tend the locally sourced oak firewood crackling in the fireplace and prepare his dishes, you will not miss the fact that extraordinary skill and passion go into making this "chance" evening unforgettable.
Over the course of several hours, Hagi and his wife bring out dish after dish of locally sourced wows – stone-baked chestnuts, crabs with grapes, grilled beets, grass-fed beef and on and on – imaginatively paired with local wines and sakes. Each time, the chef will approach your seat, happy to chat about the ingredient's origins and seasonal status.
"For a decade since the disaster, we have only been accepting one group of reservations every night, as there were not enough select ingredients," explains Hagi. "But now our suppliers – farmers and fishers across Fukushima – are recovering, so we are able to accept more guests."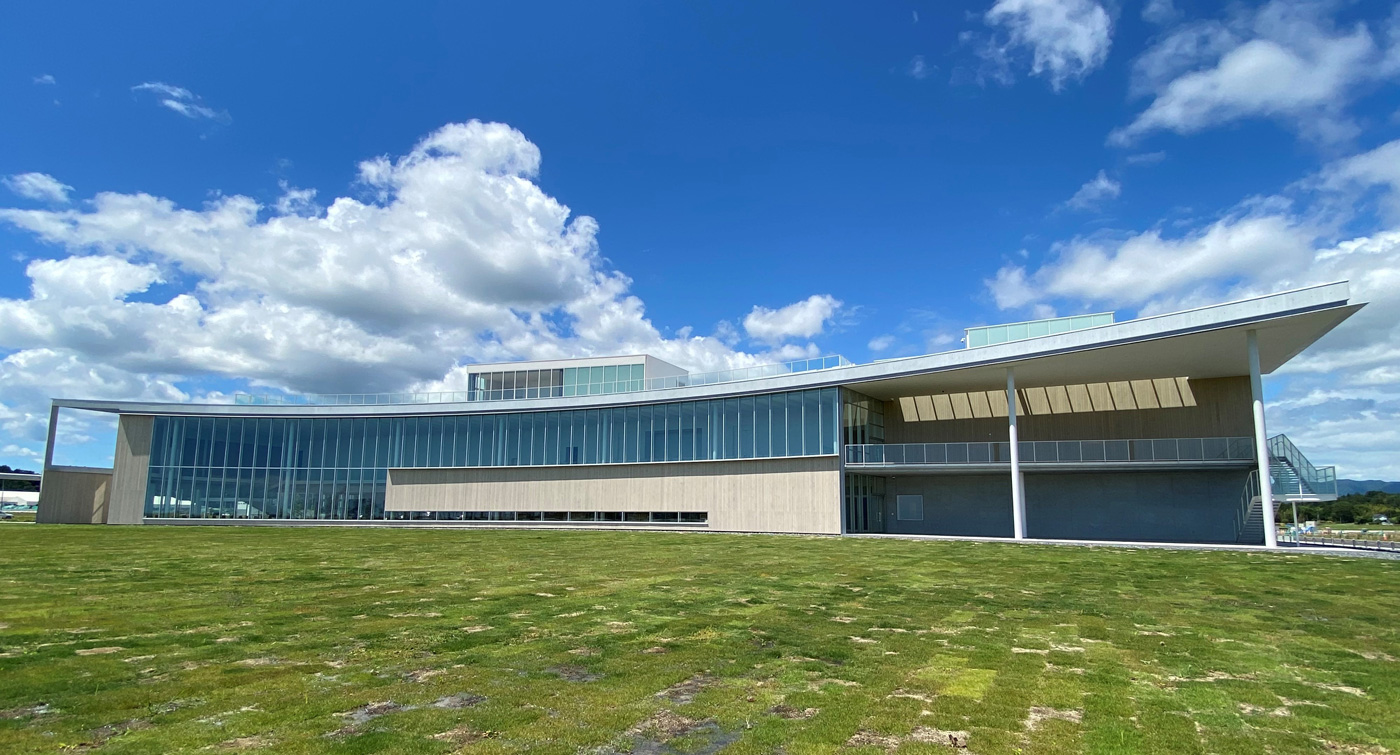 Besides these attractions of nature, traditional culture and cuisine that Fukushima and the broader Tohoku region offers, travel here and you can be inspired by the awesome reconstruction of a region hit by one of the most devastating earthquakes and tsunamis in recent history.
Locals are happy to welcome visitors curious about the disaster and its ongoing reconstruction. Museums, memorials and facilities like elementary schools damaged by the tsunami, as well as sites of industrial revival are open for public visits.
A drive along the Hamadori and Sanriku coasts provides vistas of the future. Whole towns rebuilt and moved upland, new industrial sites set up for hydrogen energy and robotics, endless swathes of solar farms that blanket the coast – these are some of the views that give not just locals, but visitors a powerful sense of hope.
This content was paid for and produced by Reconstruction Agency in partnership
with the Commercial Department of the Financial Times.