Q
What tourist areas, tourist facilities, and foods in Fukushima are popular with foreigners?
A
The appeal of Fukushima Prefecture surely lies in its magnificent landscapes. It also has a rich history, hot springs, delicious foods and other attractions too numerous to mention here.
Fukushima Prefecture has many magnificent landscapes, rich history, and lots of hot springs and delicious foods.
Having Ouchi-juku and Tsuruga Castle, which retain the same appearance they had during the Edo period, the Tadami Line, which is called the most romantic railway line in the world, the mystical Goshiki-numa ponds, and Kitakata ramen, which is one of the "Three Great Ramens of Japan," the "Aizu region" is also popular with overseas tourists. Moreover, "Nakadori" (Central Area) has Abukuma Cave, said to be the most beautiful and diverse limestone cave in the Orient, a waterfall cherry tree that is more than a thousand years old, a skyline road that seems to run through the sky, and succulent fruits, while "Hamadori" (Coastal Area) is famous for the Soma Nomaoi festival that brings together about 400 armored warriors on horseback, Iwaki Yumoto Onsen hot spring, which is home to the Hawaii of Japan, and so on. Possessing distinctive natural features, culture and climate, these three areas each provide wonder and surprise to visitors.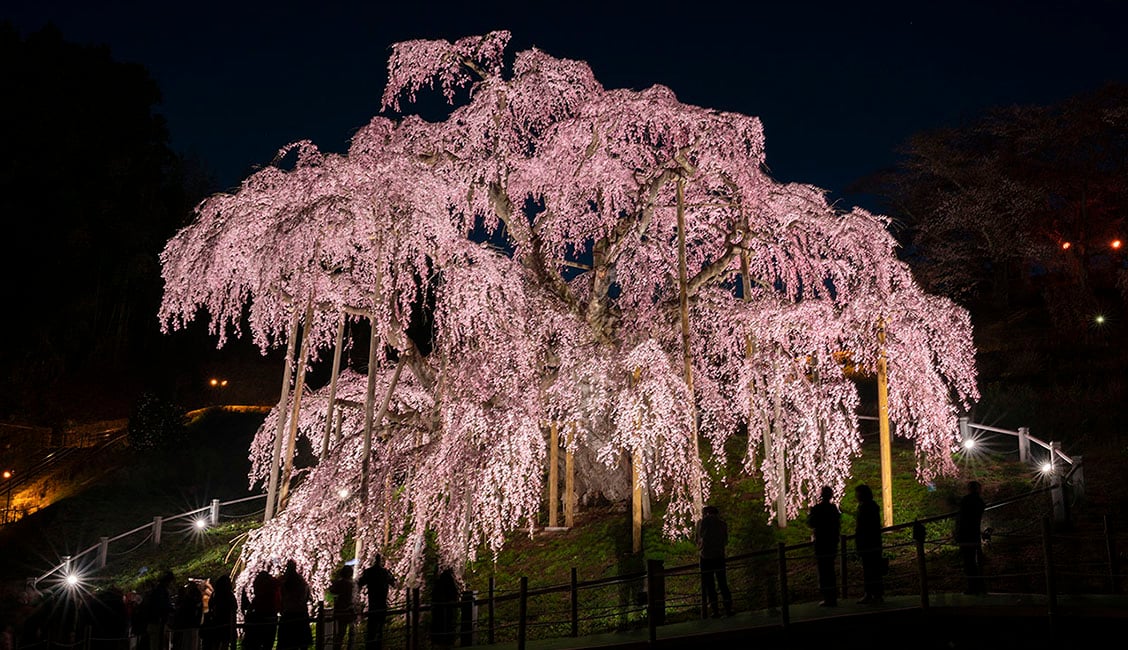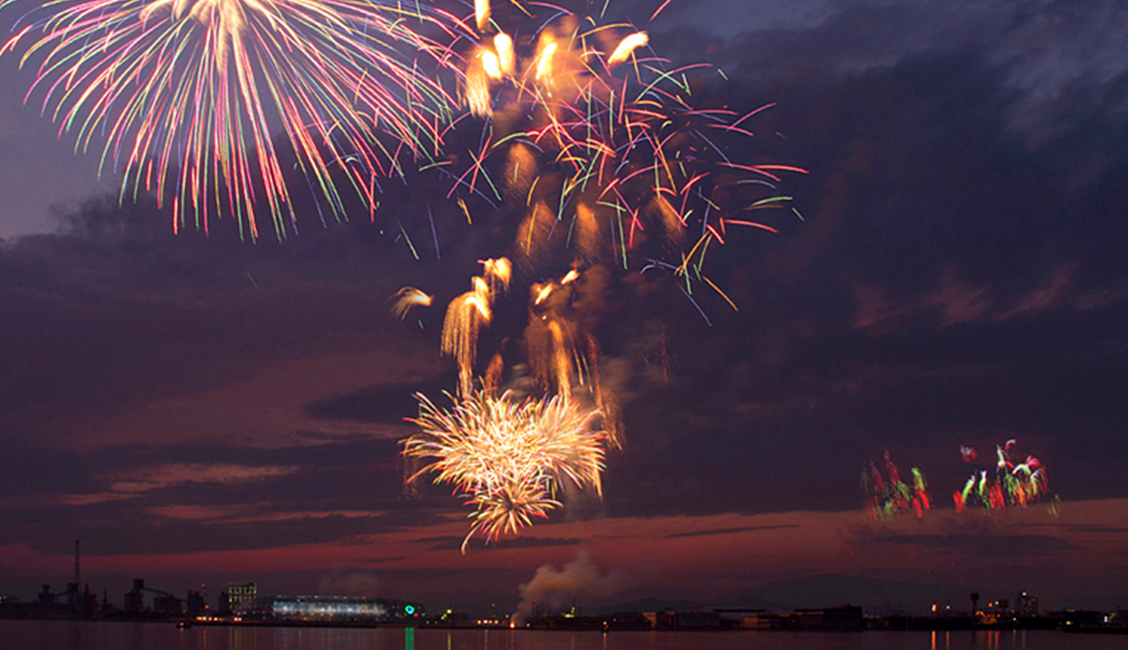 Summer Iwaki Fireworks Festival